We don't cut corners, we clean them!
With personal care, we clean your home as if it were ours
Contact Us
No time? We can help!
We guarantee our professional home cleaning at our reasonable price!
About Us
Don´t bother yourself with home cleaning
Since 1988, Classic Maid has been proud to offer the professional home cleaning services in Dublin, Plain City, Marysville, Powell, Delaware, Westerville, Worthington, Upper Arlington, Grandview Heights, Hilliard and Columbus.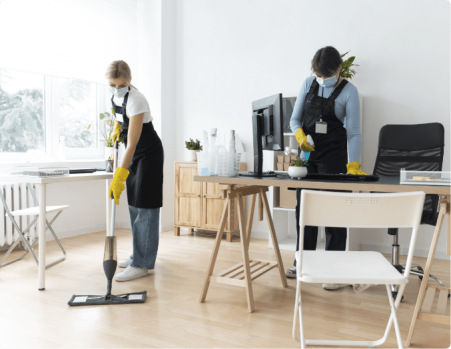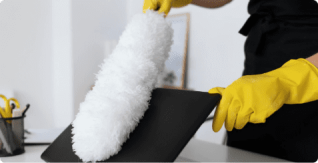 About Us
So great! Very thorough and on time!
Our employees travel to your home with our Classic Maid marked car. They bring all the required home cleaning supplies and vacuum equipment. Our maids are professionally trained as well as insured, bonded and uniformed. You can be assured that Classic Maid will meet your high expectations consistently and economically with the same quality personnel under efficient management. Our reasonable price rates will be estimated on the base of a client's desired schedule; such as weekly, bi-weekly, every three weeks, monthly, occasionally and also available by one-time, move-in and move-out home cleanings.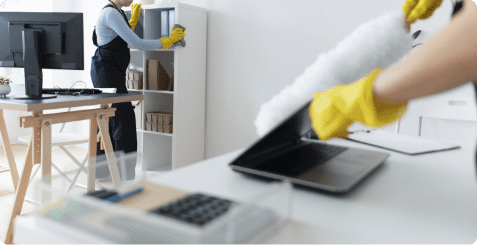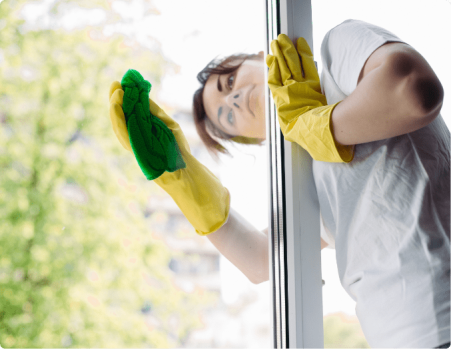 Classic Maid
Provides the highest level of home cleaning services that include:
Wash And Sanitize
Complete wash and sanitize of rooms
Professionally Cleaned
Professionally cleaned kitchen, bathrooms and other similar areas to be completely washed and sanitized.
Scheduled Cleanings
(Weekly, Bi-Weekly Or Monthly)
Vacuuming
Vacuuming throughout, removing cobwebs, and cleaning mirrors and glass doors
Spot-Cleaning
Walls and doors are spot cleaned; special projects for all others.
One-Time Cleanings
(Move Outs, Move Ins, Etc.)
General House Cleaning
Dusting of baseboards, pictures, lampshades, nic nacs, window-sills, furniture, fixtures and all other surfaces.
And Much More!
Book a cleaning service today, we clean for you!
Contacts Us
Please call Classic Maid for a FREE in-home estimate. You will be pleasantly surprised at our reasonable price rates.